What is a B Corp?
Certified B Corporations are businesses that meet the highest standards of verified social and environmental performance, public transparency, and legal accountability to balance profit and purpose. Across industries and nations, B Corps are united by the idea of using business as a force good.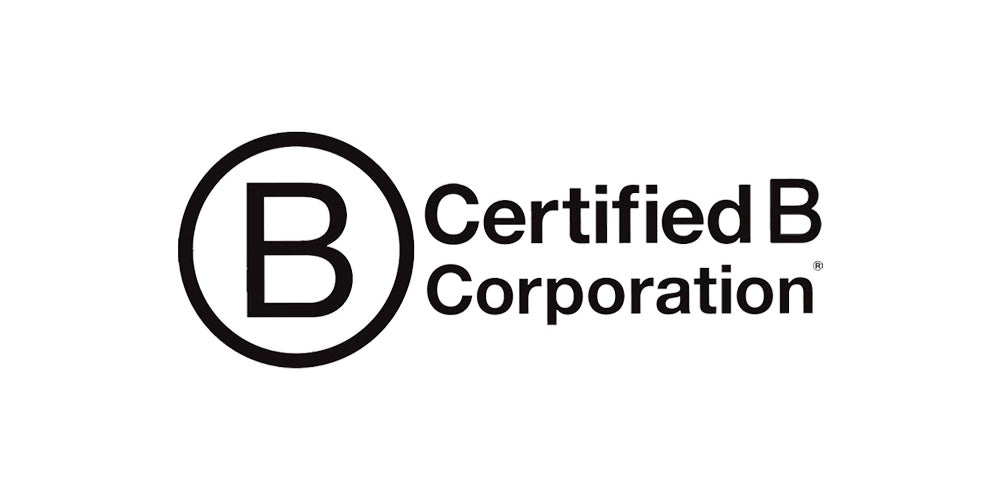 Why Being a B Corp Matters
B Corps are redefining what it means to be a successful business while creating a more inclusive, sustainable economy. By being a Certified B Corporation, we have the unique ability to measure our company's social and environmental impact and the responsibility to continuously improve how we do business.
How We Became
a B Corp
Bee's Wrap was successfully certified as a B Corp in 2019 through a rigorous assessment of our mission, values, and actions. Our B Corp application required a deep dive into the way we do business, providing us with an opportunity to celebrate our successes and identify the places where we want to grow. We learned that we're already doing a lot of things right, including responsibly sourcing our ingredients, using all parts of our ingredients and product, and consciously creating a product that limits waste — specifically plastic — going to landfills.
With volunteer days for our staff, and our giving through 1% for the Planet and the 5 Gyres Institute, we earned kudos for giving back and civic engagement. Our strong corporate culture provides employees with abundant training, opportunities for growth, job flexibility, and funding for professional development.
See the full B Corp Impact report